Currently used to show and manage strata defects and to help planners and supervisors to find equipment or assets.
Ability to pin-point all strata defects, equipment and your teams on site.
Visual Ops is designed to display the location of hazards, people, equipment, assets… anything that has a location in an operation. It is an open mapping platform that enables users to easily connect other location based systems so that all this data is available in one easy to use place. With the ability to be synchronized across everyone's device, ensure that everyone on your site is aware.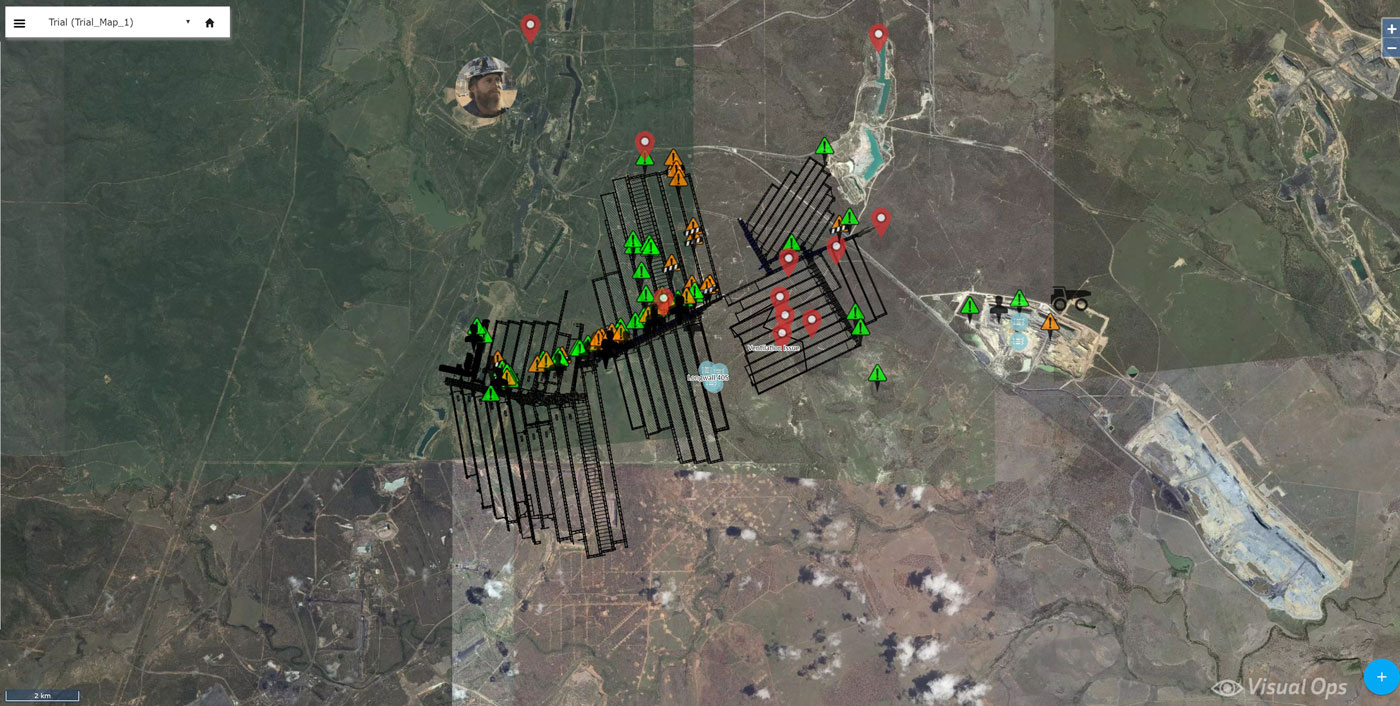 Keep up with the changes – Ability to edit and add new pins.
We understand the unpredictable nature of site operations. Whether it be new equipment being brought into the site, equipment breakdowns, new hazards or new tasks on how to rectify those hazards – Visual Ops can ensure that your whole team is up to date. Via a simple Wi-Fi connection all devices will be synchronised real time.
All you need is an Internet browser, no matter the device.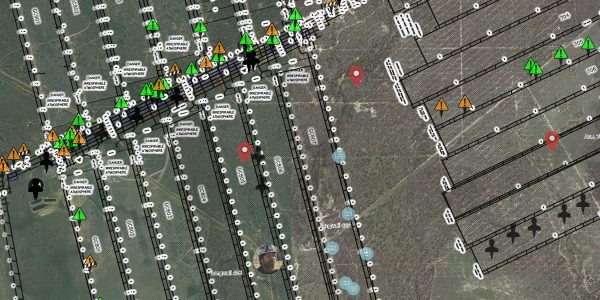 A Visual Management System that gives you the utmost situational awareness ensuring the safest of workplaces. 
Ensure your teams know what's going on. Get started today.