Fewzion was designed from the ground up to bring all your plans onto the "same page" whilst staying simple enough for frontline supervisors to use. We love learning about new operations and helping people see how Fewzion can help improve results.
Fill in the form below and we will get in touch to schedule a demo at a time that suits you.
Fewzion is adaptable to any kind of site, get a free demo and see how this management operating system can help you improve productivity and performance in a short period of time.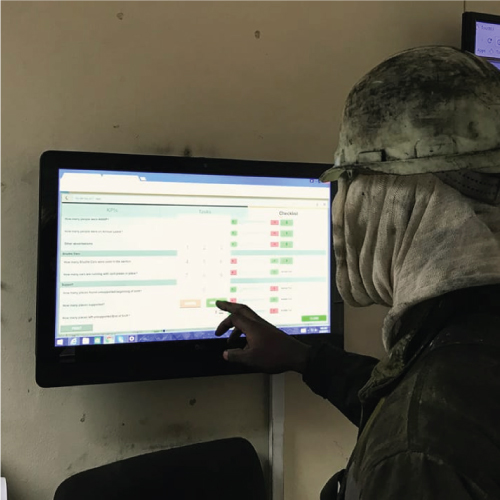 SEE FOR YOURSELF
Want to see how Fewzion can help your organisation? Enter your email address for a free demonstration.