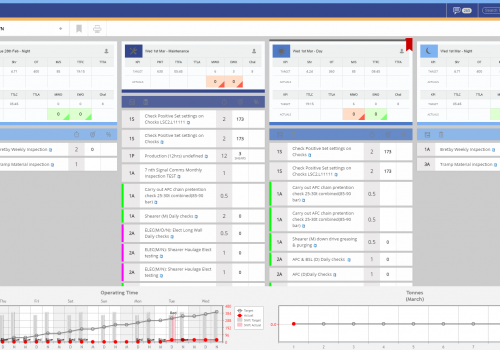 RPM launches Operations Manager. The holistic work management system that delivers true short interval control in mining
RungePincockMinarco Limited (RPM) has today launched its latest enterprise product – Operations Manager TM. This work management solution fills a much needed gap for the mining industry, enabling a true short interval control process via a proven out of the box software solution. Operations Manager is the next evolution of the Fewzion Short Interval Control (SIC) and work management product acquired by RPM in late December 2016.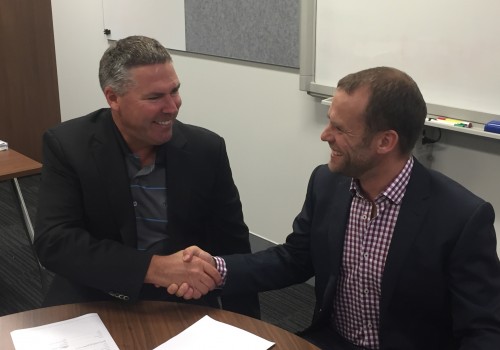 ASX Announcement 21 December 2016
RungePincockMinarco Limited (ASX: RUL) [RPM] has today entered into an agreement to acquire a copy of the source code and intellectual property rights of the Fewzion Short Interval Control (SIC) and work management software product.
Fewzion: An innovative work management system that is simple, but powerful
Streamlining operational processes and getting teams working safely and productively is the driving force behind Fewzion, an innovative commitment management system that helps organisations distribute work and resources more effectively across their business.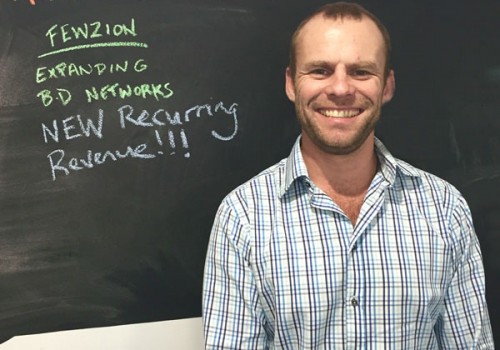 How this Brisbane founder went from not being able to afford ramen to building a profitable startup
When Brisbane entrepreneur Paul Moynagh launched his software startup he could barely afford to buy Ramen let alone pay himself a decent wage.
Along with co-founder Alex Rezlaff, Moynagh says the going was tough at the beginning of the startup journey.